Step towards innovation
About our online store
Xtreem invents international is the largest family-owned instruments Manufacturer holds the largest Manufacturing unit with up to 200 contractors. 
Xtreem Invent is a Surgical Instruments Manufacturer And an Exporter. We export General Surgery Instruments, Dental Instruments, Orthopedic Instruments, & E&T Instruments
We have been working in this massive industry for the last couple of decades. Our forefathers started with large-scale manufacturing. We are the third generation which is leading the legacy of best quality ahead.
Our company has the best team of experts working very hard to maintain our best quality standard. We are working hard to provide our clients with the best quality products at the best prices without compromising our quality standards.
We can meet the constantly growing demand of our clients to achieve our goal. Our company is working on the development of new products and providing our innovations to the medical industry. Every year we use more than half of our company revenue for the research purpose, we will meet the needs of our clients.
Xtreem Invent has trained and professional staff that includes the best Technician, Doctors, Quality check team. We have trained staff which is 24/7 available for the help of our clients. We always put our clients as the main priority because we always want a long-term relationship with them.
WORDS ABOUT US
Our Team
we have team of professional and certified staff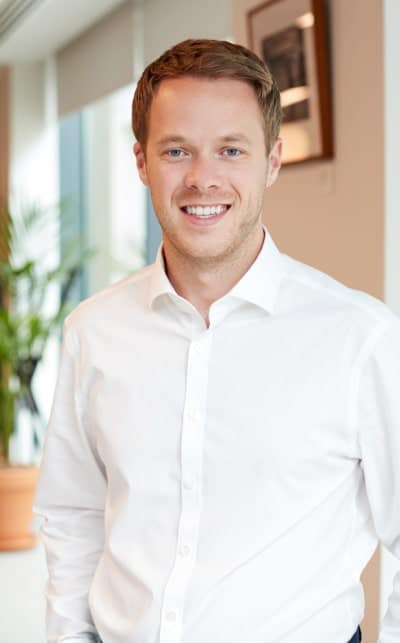 Zijah Hanif
CEO / FOUNDER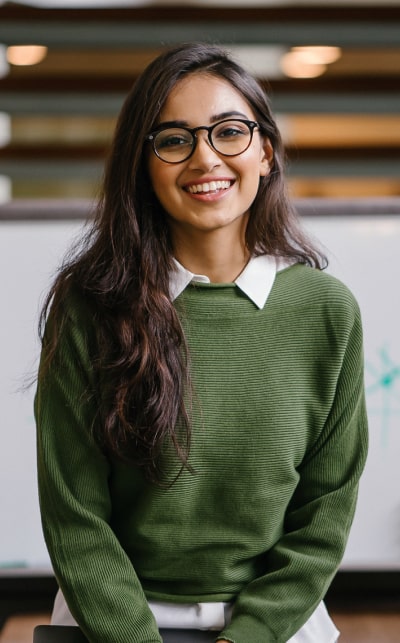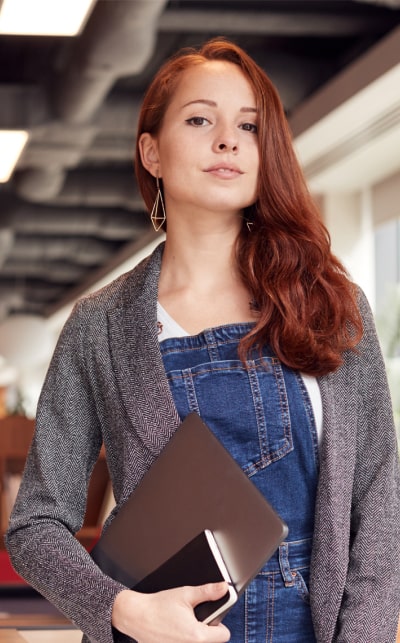 DEVELOPED BY XtreemInvent 2010.
We work through every aspect at the planning